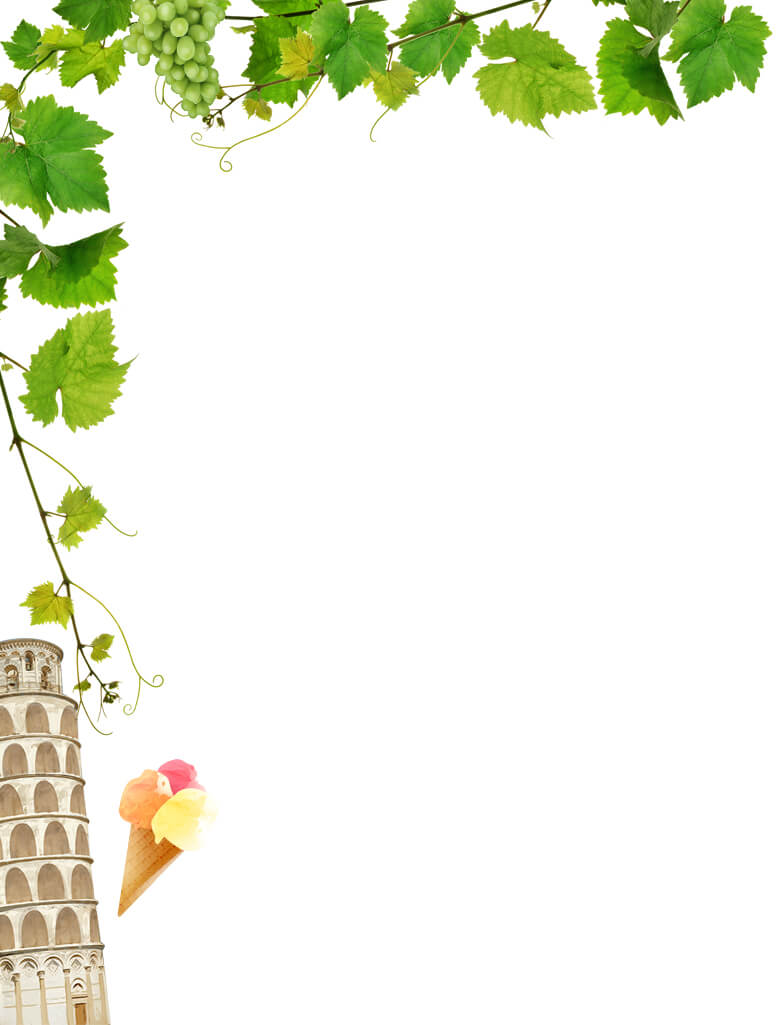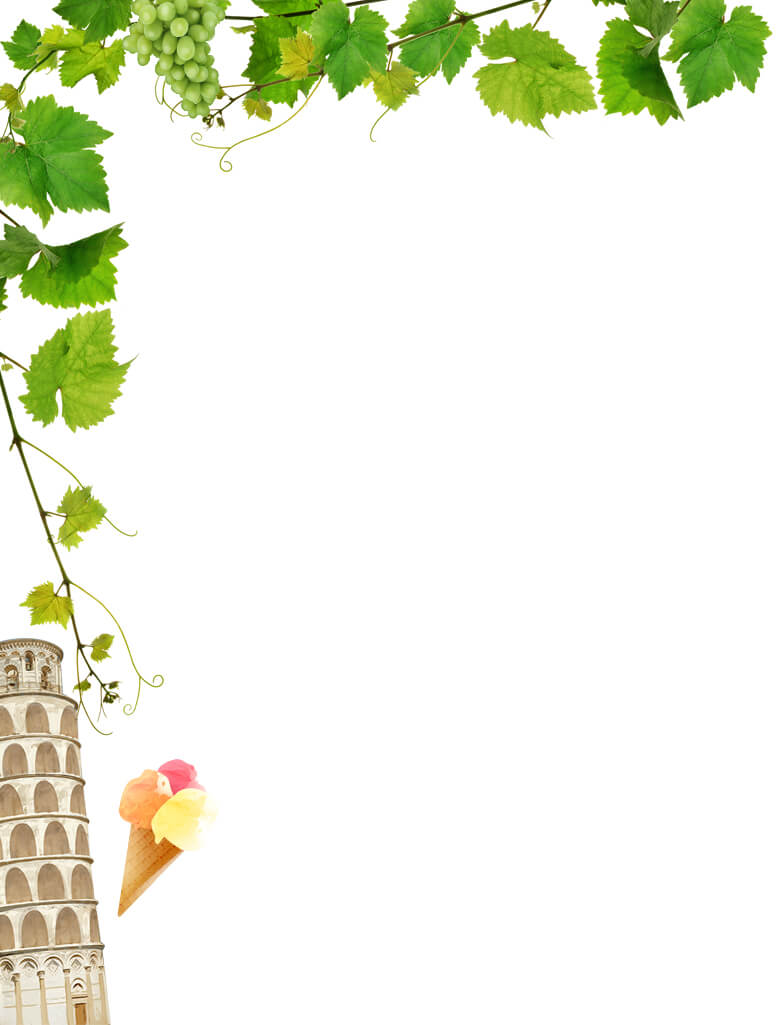 Everyday ELLA ideas for celebrations
Children love a good party! Teaching children about cultural celebrations around the world is a great way to get them excited about diversity. A culture's celebrations can reveal a lot about its deeply held values and traditions. Learning about the celebrations of another person shows you care about what's important to them.
How do you celebrate?
Some Australian families share a celebration from their cultural background
Arabic
Eid-ul-Fitr is a special feast to mark the end of Ramadan. Celebrations begin on the first day of the tenth month of the lunar-based Islamic calendar. Normally this falls sometime between May and early August. New clothes are worn at Eid prayers in the morning. It is important to visit family and friends and enjoy festive meals together. Children receive small gifts and people make donations to charities.
Italian
The Feast of the Epiphany is 12 days after Christmas (6 January). Children get gifts from La Befana on that day. Tradition says that La Befana is an old woman who rides a broom. She leaves children sweets and presents if they have been good, and charcoal if they have been bad. Children hang up large socks or stockings on the night of 5 January so she will fill them. They hope for treats, of course!
Vietnamese
Tet/Lunar New Year holiday takes place around late January to early February. It is so important that schools and businesses in Vietnam close for several days. There are colourful flowers and blossoms in Vietnam at this time of year. Families come together to cook and eat special foods and remember their ancestors. You will often see a tray of five carefully arranged fruits in Vietnamese homes during this time.
German
The whole of December is dedicated to Christmas celebrations. German children use the Adventskalendar (advent calendar) to count down the days. On the night of 5 December children leave their shoes by a window or door to be filled with lollies and nuts by St Nicholas the next day. Families give each other presents on Christmas Eve, 24 December. Stollen and Lebkuchen are delicious Christmas treats.
Hindi
Diwali is a festival of lights. It falls in October or November and celebrates the light overcoming the dark, good over evil, hope over despair. Families light clay lamps to ward off darkness and evil in their homes. Children wear new clothes and people exchange sweets. Fireworks are set off throughout the day and into the night.
Indonesian
Hari Kartini (Kartini's Day) celebrates education and equality for women. It is held on 21 April, the birthday of RA Kartini. She was a national hero who worked to improve the lives of women. Children dress up in traditional clothing from various regions of Indonesia, and go on a parade.
Crostata – Italian
The thick crust ('crosta') of this open baked tart is most often filled with fruit or jam but there are savoury versions as well.
Sushi – Japanese
In a sushi roll, 'nori' (dried seaweed) is wrapped around vinegared rice and other ingredients. Fillings often include a seafood and vegetable. Sushi rolls are served with pickled ginger, wasabi and soy sauce.
Yugwa – Korean
These are sweet treats made with rice puffs rolled in honey and sesame seeds or smaller rice puffs. They are often served at weddings and other important events.
Tiropitakia – Modern Greek
These Greek snacks are made with pastry and cheese filling (usually feta). They are served warm. The cook may use a flaky pastry made with yoghurt and olive oil or layers of thin filo pastry
Taco – Spanish
A corn or wheat tortilla (flatbread) is wrapped around a filling and accompanied by salsa and other garnishes in this Mexican dish. 'Taquería' is a Mexican word meaning taco cart (for street vendors) or restaurant.
Börek – Turkish
Baked and filled flaky pastries, börek are often filled with cheese, meat or vegetables.
Samosas – Hindi
These triangular-shaped snacks of pastry with spicy filling were most likely first brought to India by Muslim merchants in the 13th or 14th century. Indian samosas are usually vegetarian, stuffed with potatoes, peas, onion, chilli and spices, and deep-fried in oil.
Copyright statement
ELLA is funded by the Australian Government Department of Education, Skills and Employment and is managed by Education Services Australia. © 2021 Commonwealth of Australia, unless otherwise indicated. This material, other than Commonwealth trade marks in The Polyglots characters and The Polyglots logo, may be used in accordance with the Creative Commons BY-NC 4.0 licence, unless otherwise indicated.