Scroll down to explore resources you can use to extend ELLA experiences at home.
Interactive 'hello' activity
We've developed a fun PowerPoint activity to use at home.
Children can learn how to say 'hello' in thirteen different languages.
This file will require a PC with Microsoft PowerPoint installed or free versions of PowerPoint installed on a smartphone or tablet. Look for these in the Apple App Store or Google Play Store.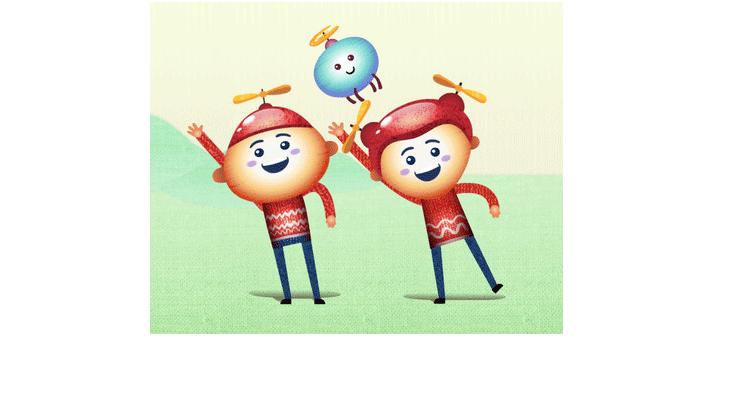 Everyday ELLA ideas
The 'Everyday ELLA ideas' are a suite of resources developed especially for families. They contain practical ideas to support families at home with the language learnt from the ELLA apps. 
ELLA games and posters
Print these resources to play language games at home.
Watch and listen
Hear words and phrases from the ELLA apps. Watch an ELLA song and sing along with the Polyglots.  
Choose an ELLA language below to start exploring greetings, and expressing likes and dislikes.