What is ELLA?
ELLA is an exciting digital language learning program for preschoolers. It opens up a world of cultural possibilities for children early in life.
Children learn one of eleven languages using play-based apps called The Polyglots. (A polyglot is someone who is multilingual.) They use the apps on tablet devices at preschool. The apps were designed with help from language, early childhood and technology experts.
Meet the Polyglots
The apps have a cast of colourful characters – the Polyglots – who introduce children to a new language through digital play. Experiences match young children's interests, like cooking, art, building, role-play and music. This means that the apps are as engaging as they are educational.
'It has been one of the best learning experiences of my 25-year teaching career. I am in awe daily of how quickly the children learn and have loved this learning.'

Benefits of ELLA
A new language
ELLA is a proven method of language discovery for preschoolers. It can also keep them interested in learning a language at school.
Cultural competency
Children learn to respect diversity as they learn about new cultures. ELLA encourages families to share home languages too.
Cognitive and social skills
ELLA develops children's social, thinking and digital skills. It supports their literacy, and can even improve memory and concentration.
Confident educators
Educators learn alongside children. Educators who have used ELLA report that they are more confident about incorporating languages and technology into their program.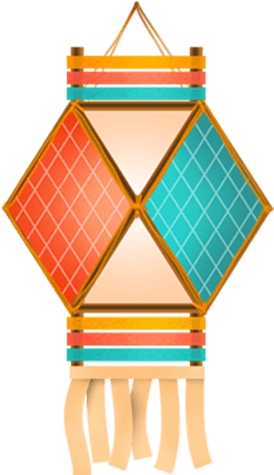 Parents
ELLA is used by more than 2000 preschools and the feedback is overwhelmingly positive. ELLA is a great way to introduce language and culture at preschool. When your child's preschool offers ELLA, there is no cost to you and a world of discovery is opened up to your child!
ELLA in action
Watch a demonstration of the 'Make a cake' learning experience from App 3: The Polyglots at the Birthday Party.
'I took him to a Lebanese restaurant, and he ordered his drink in Arabic (like the character does in the app, I think), and he used Thank you and Bye. And the waiter said his pronunciation was very good. Amazing.'

Support for preschools
Your preschool will have access to seven apps in your chosen language along with support materials to use with children. You will have support from a liaison officer and staffed helpdesk and will receive monthly newsletters.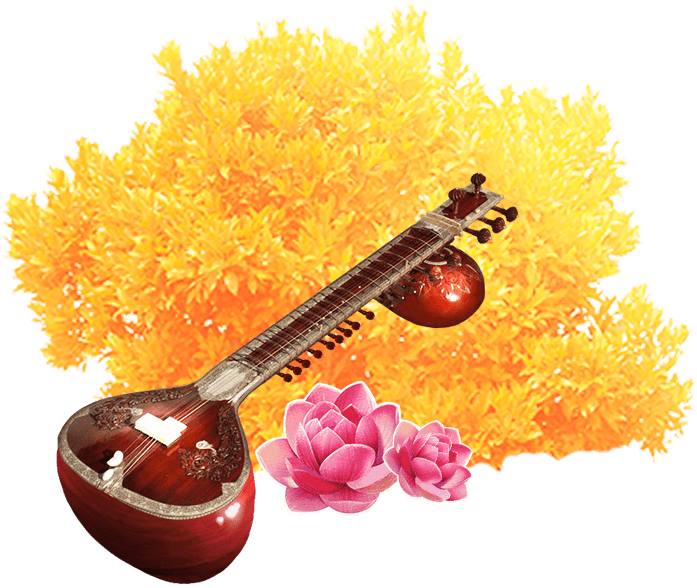 Don't just take our word for it