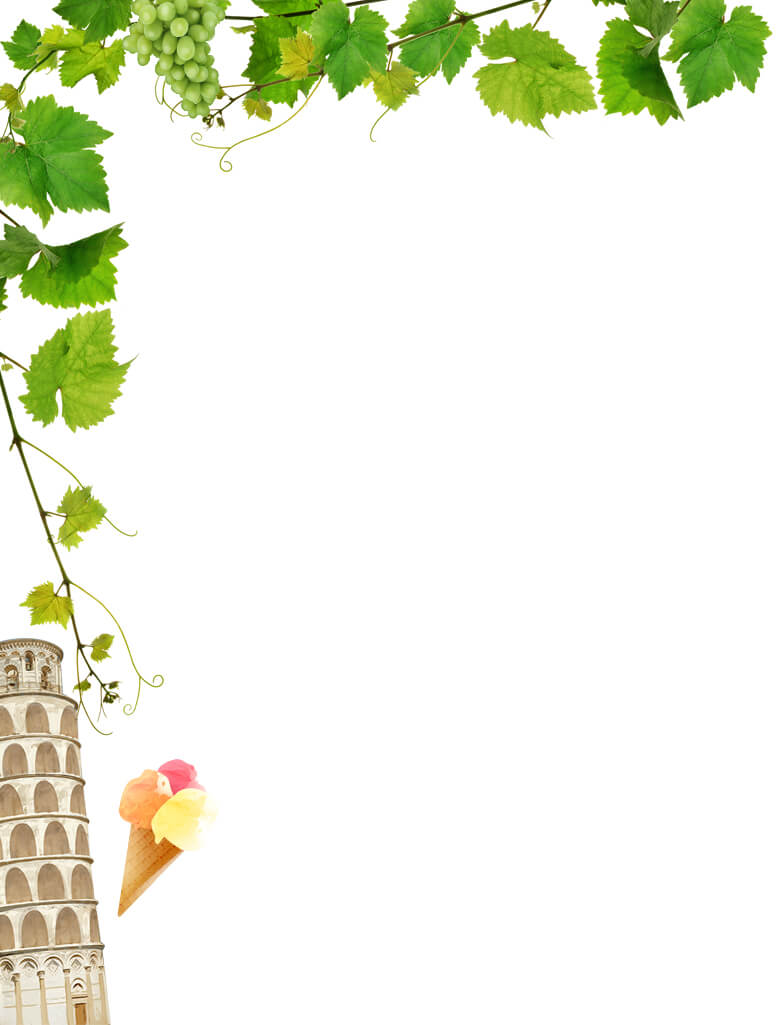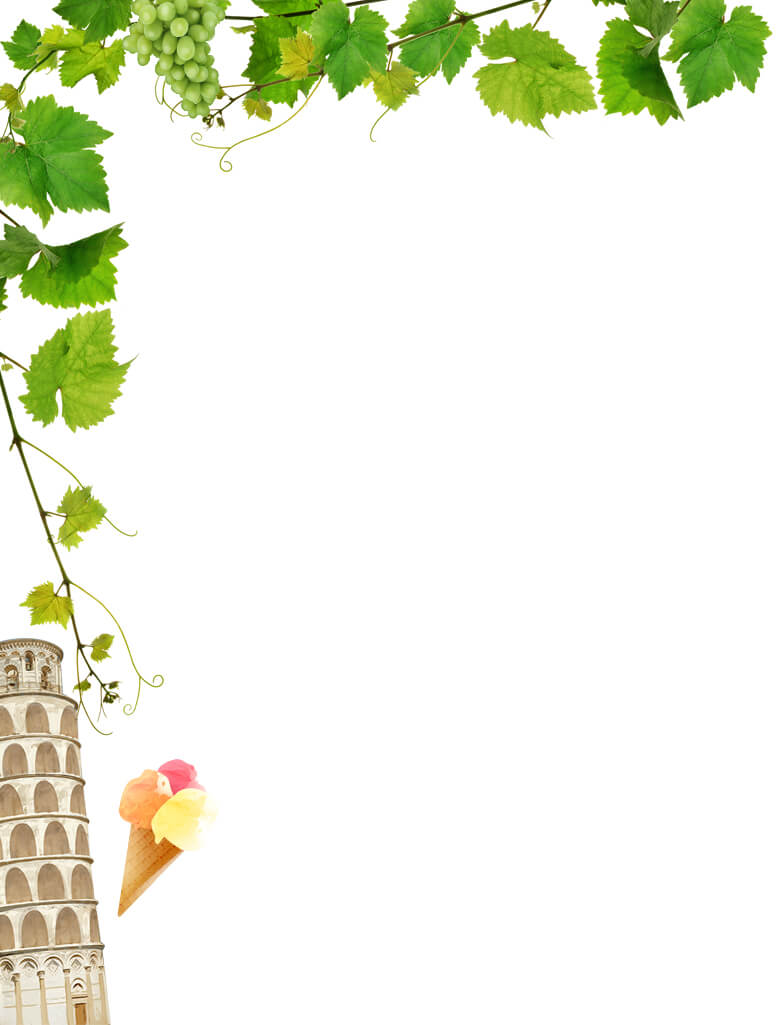 Privacy Policy
Education Services Australia (ESA) and the Australian Government Department of Education respect the privacy of individuals, protect personal information and comply with relevant Australian privacy laws. In summary, we only collect personal information where it is reasonably necessary for, or directly related to, administering the Early Learning Languages Australia (ELLA) program. We will only use personal information for the purposes for which we collected it or as otherwise allowed or required under law, and we will only disclose personal information where we are allowed or required to do so under law. We protect your privacy and the security of your personal information, and when personal information is no longer required we destroy or delete it in a secure manner.
The complete privacy policies of ESA and the Australian Government Department of Education provide more detail on the collection, storage, use and disclosure of the personal information that we may hold about you and how you can access or seek to amend that information.
If your child is participating in the ELLA program, please refer to the Information for parents/guardians brochure provided to you by your child's preschool. This brochure contains detailed information about the collection, use and storage of your child's personal information.
If you are an educator at a preschool that is taking part in the ELLA program, you and your preschool have obligations to comply with relevant privacy requirements with respect to the handling of personal information. Your privacy obligations are explained in the ELLA program support material made available to your preschool.
If you have any queries about privacy, please contact ESA at privacy@esa.edu.au; PO Box 177, Carlton South, Victoria, Australia 3053; or 03 9207 9600.