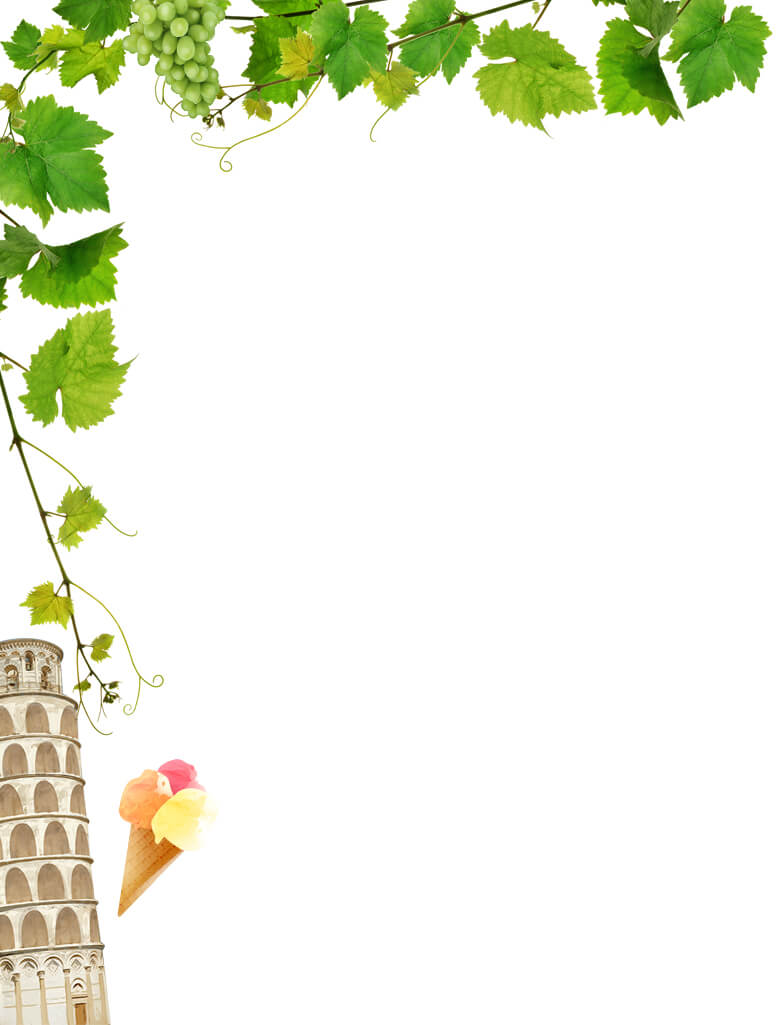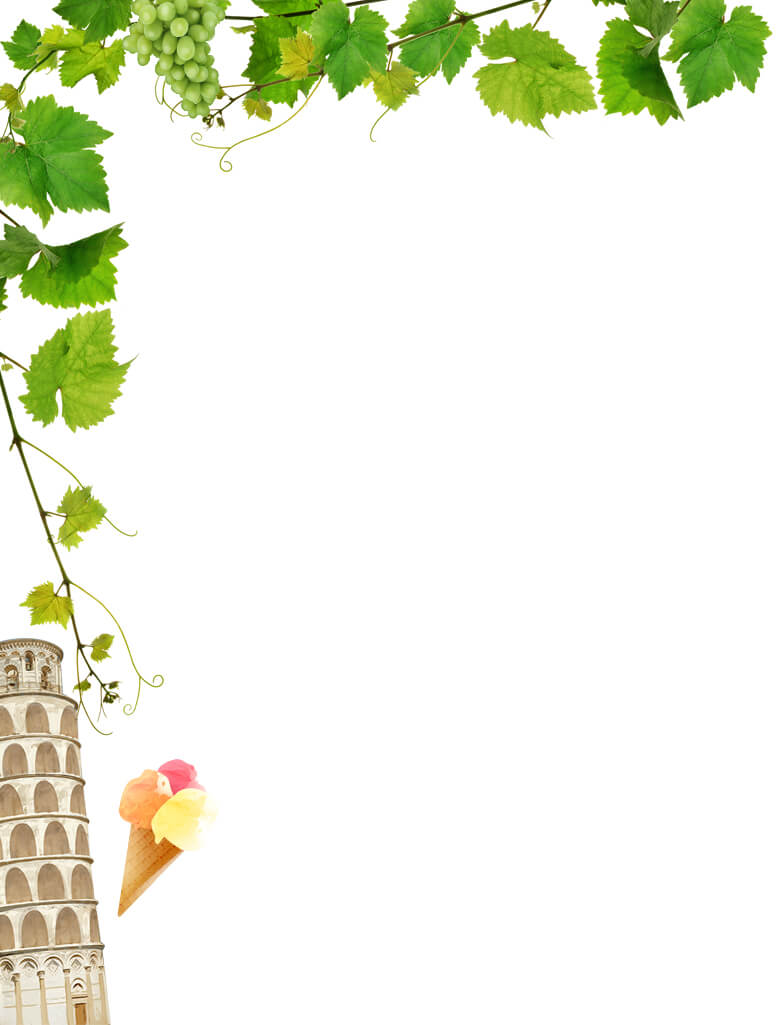 Privacy Policy
Last updated 15 February 2022
This privacy policy explains:
how ESA and the Australian Government collect and use your personal data when you participate in the ELLA program for preschools and schools (ella.edu.au) (ELLA);
your rights and options in relation to such collection and use; and
how ESA and the Australian Government keep your personal data secure.
The general privacy policy for ESA is available here and the complete privacy policy of the Australian Government Department of Education is here.
In this privacy policy, we refers to ESA and the Australian Government; you or your refers to the individual reading this privacy policy or those people whose personal data ESA and the Australian Government collect, use and disclose in accordance with this privacy policy; child refers to a child at a preschool participating in ELLA; and student refers to a student at a school participating in ELLA.
We are committed to protecting the privacy of personal data and safeguarding your privacy by complying with our obligations in the Privacy Act 1988 (Cth) (Privacy Act).
The Australian Privacy Principles in the Privacy Act regulate how we may collect, use, disclose and store personal data and how individuals may access and correct such data.
Information on Australian privacy law can be found on the website of the Office of the Australian Information Commissioner.
Note: if you are the parent/guardian of:
a child at a preschool or school that participates in ELLA, you will have been given the option to opt out of your child participating in ELLA.
For further details, please refer to the parent/guardian brochure provided to you by your preschool/school.
WHAT IS PERSONAL DATA?
Personal Data is anything that discloses your identity because it is unique to you.  For example, your name, an identification number, location data or an online identifier.  It also includes personal information as defined in subsection 6(1) of the Privacy Act:
"information or an opinion about an identified individual, or an individual who is reasonably identifiable:
whether the information or opinion is true or not; and
whether the information or opinion is recorded in a material form or not."
HANDLING OF PERSONAL INFORMATION
Note: if you are an educator at a preschool or a teacher at a school that is taking part in ELLA, you and your preschool or school have obligations to comply with relevant privacy requirements with respect to the handling of personal data. Your privacy obligations are explained in the ELLA program support material made available to your preschool or school.
What personal data do we collect when you use ELLA?
The personal data that we may collect when you use/participate in ELLA is:
for preschool educators and school teachers:
given name and family name;
email address;
telephone number;
place of employment;
work address; and
for preschool children and school students:
personal identifier eg given name, nickname, photo of a student, object or a pre-set image; and
child/student usage data.
We will endeavour to collect only the minimum amount of personal data necessary to administer the ELLA program.
How do we collect your personal data?
We collect personal data about you directly from you or from your authorised representative. The ways in which we collect personal data from you or your authorised representative are when:
for a preschool educator or school teacher, you sign up a preschool or school to participate in ELLA, are a contact person for your preschool or school for ELLA or participate in the ELLA online community of practice; or
for a child or student, your preschool educator or teacher registers you to use ELLA.
If you are the parent/guardian of a child or student, and you have provided your prior written consent to the educator or teacher of your child or student, we may collect images of your child or student which are posted to the ELLA Community of Practice by such educator or teacher.
Collection through the ELLA website
We collect data from users of the ELLA website in the following ways:
Log Information (browsing)
When you visit the ELLA website, the ESA server makes a record of your visit and logs information such as your server address; your top level domain name (eg .com, .gov, .au, .net, .edu, etc.), the time and date of your visit to the ELLA website; the pages and documents you have accessed or viewed; previous sites visited, browser type and language; and one or more cookies that may uniquely identify your browser.
Cookies
The ELLA website uses Google Analytics, a web analytics service provided by Google Inc. Google Analytics uses cookies, which are text files placed on your computer, to help the ELLA website analyse how users use the ELLA website.
The cookie identifies your browser, not you personally. The information generated by the cookie about your use of the ELLA website (including your IP address) will be transmitted to and stored by Google Inc. on servers in the United States.
Google Inc. uses this information for the purpose of evaluating your use of the ELLA website, compiling reports on website activity for us and providing other services relating to website activity and internet usage. Google Inc. may also transfer this information to third parties where required to do so by law, or where such third parties process the information on Google Inc's behalf. Google Inc. will not associate your IP address with any other data held by Google Inc.
You may refuse the use of cookies by selecting the appropriate settings on your browser; however, if you do this you may not be able to use the full functionality of the ELLA website. When using the ELLA website, you consent to the processing of data about you by Google Inc. in the manner and for the purposes set out above.
HANDLING OF PERSONAL DATA
Use of your personal data
We only collect personal data from ELLA where that data is necessary for the primary purposes of operating ELLA.
Personal data collected by us from ELLA will:
only be used for the stated purpose for which it was provided; and
not be disclosed to a third party without your consent;
unless:
you consent to that secondary use or disclosure;
you would reasonably expect that we would use or disclose this information for the secondary purpose;
it is required or authorised by Australian law;
a permitted general situation exists (e.g. to lessen or prevent a serious threat to the life, health or safety of any individual, or to public health or safety); or
it is reasonably necessary for enforcement related activities conducted by, or on behalf of, an enforcement body.
We may use your personal data for the following purposes:
operating ELLA, including applications, registrations, helpdesk queries, communication and webinars;
communicating with preschool/school contacts via bulk emails;
producing child/student usage data (time spent on certain activities within the ELLA apps) for educational reporting and in aggregate with other children/students for analytics output. Personal data is removed from the child/student usage data but there is the possibility that you may be re-identified;
compliance with our legal obligations (such as record-keeping obligations);
analysing and improving our services and communications to you;
complying with our legal and regulatory obligations and requests anywhere in the world, including reporting to and/or being audited by national and international regulatory bodies;
complying with court orders and/or to defend our legal rights; and
for any purpose related and/or ancillary to any of the above or any other purpose for which your personal data was provided to us.
We do not collect unsolicited personal data via ELLA.
We will not use your personal data for taking any automated decisions affecting you or creating profiles other than described above.
Third party personal data provided to us
If you provide personal data to us about someone else (such as one of your colleagues or an image of a child or student posted to the ELLA Online Community of Practice) you must ensure that you are entitled to disclose that personal data to us and that, without us taking any further steps, we may collect, use and disclose that personal data as described in this privacy policy. In particular, you must ensure that the individual concerned is aware of this privacy policy where it relates to that individual, including our identity, contact details, purposes of collection, personal data disclosure practices (including disclosure to overseas recipients), the individual's right to obtain access to the personal data and make complaints about the handling of the personal data, and the consequences if the personal data is not provided (such as our inability to provide services).
ACCESSING, CORRECTING AND DELETING PERSONAL DATA
We endeavour to ensure that the personal data that we hold is accurate, up-to-date, complete and relevant. If you want to know what, if any, personal data we hold about you, or wish to correct any personal data we may hold about you, you may access this data by contacting ESA using the ESA contact information below.
We may allow access to, make your requested changes to, or delete, your personal data unless otherwise required or permitted by law. We will notify you of the basis of any denial of access to your personal data.
When personal data is no longer required, we take reasonable steps to de-identify, securely destroy or delete such personal data.
REMAINING ANONYMOUS OR USING A PSEUDONYM
Where it is not impractical or unlawful, you may interact with us without identifying yourself or by using a pseudonym. However, if you do so, we may not be able to provide you with the most relevant information or provide you with access to emails or webinars.
Whilst we offer the option for a photo to be taken of a child or student when their educator or teacher registers them to use ELLA so that the child or student can identify their login on ELLA, a child or student is not obliged to have a photo of themselves in order to use ELLA. An educator or teacher can register a child or student to use ELLA by taking a photo of an object or using a pre-set generic image.
SECURITY OF PERSONAL INFORMATION
We understand the importance of data security. We take reasonable steps to protect the personal data that we hold against misuse, interference, loss, unauthorised access, modification or disclosure by utilising up-to-date electronic and physical security controls that comply with relevant industry standards and guidelines.
We:
secure access to transactional areas of its websites and apps using 'https' technology';
utilise the Information Security Registered Assessors Program (IRAP) certified cloud infrastructure (ESA GovZone), which is located in Australia;
implement up-to-date processes and systems to ensure security; and
take measures to ensure that access to your personal information is restricted and secure.
STORAGE and SHARING of PERSONAL DATA
Personal data of children and students and some personal information of preschool educators and school teachers collected by us through ELLA is stored in Australia and is not disclosed, accessed or transferred to overseas recipients.
Educators or teachers applying to participate in ELLA/Preschool or school contacts
If you provide your personal data to us when you sign up your preschool or school to participate in ELLA, your personal data may be shared with an Australian based third party service provider named Swift Digital.
We use Swift Digital to manage ELLA online applications, send out emails to participating preschools and schools. Swift Digital stores personal data in Australia. You can access Swift Digital's privacy policy here.
Social Networking Services
If you communicate with us through a social network service such as Facebook or Twitter, the social network provider and its partners may collect and hold your personal information overseas. Please refer to the privacy policy of the relevant social network provider for further information.
HOW LONG IS PERSONAL INFORMATION KEPT?
We have a records management program in place that requires that all records are managed in accordance with specified security and disposal steps.
Whenever we collect or process your personal data, we will store it safely and only for as long as is necessary for the original purpose for which it is collected or as required by law.
At the end of the documented retention period, your data will either be deleted completely or de-identified.
CONTACT INFORMATION FOR ESA
If you have any questions, comments, concerns or complaints about this privacy policy or our practices, please contact ESA by:
Telephone:
(within Australia) 03 9207 9600
(outside Australia) +61 3 9207 9600
Post: Post Office Box 177, Carlton South, Victoria 3053, Australia; or
Email: privacy@esa.edu.au.
ESA will do its best to address and resolve any issues you raise. If you are not satisfied with ESA's response you may take your complaint to the Office of the Australian Information Commissioner.
APPLE APP STORE PRIVACY INFORMATION REQUIREMENTS
Apple has introduced a requirement for the developers of new and existing apps in its App Store to provide information about each app's privacy practices, including the privacy practices of third party providers whose code is integrated into an app. This information appears on each app's product page and allows users to better understand how their privacy is protected and their information is used, prior to making a decision to download an app.  
Developers are required to provide yes or no answers to a series of questions provided by Apple which relate to the operation of the app.  ESA does not share your personal information in responding to these questions.
CHANGES TO THIS PRIVACY POLICY
We may make changes to this privacy policy from time to time to take account of new laws and technology or changes to our operation and practices. Therefore, we recommend that you regularly check this privacy policy. You may obtain a paper copy of this privacy policy by contacting ESA via the contact details provided above.