Scroll down to find the support you need to get started.
Help me with my login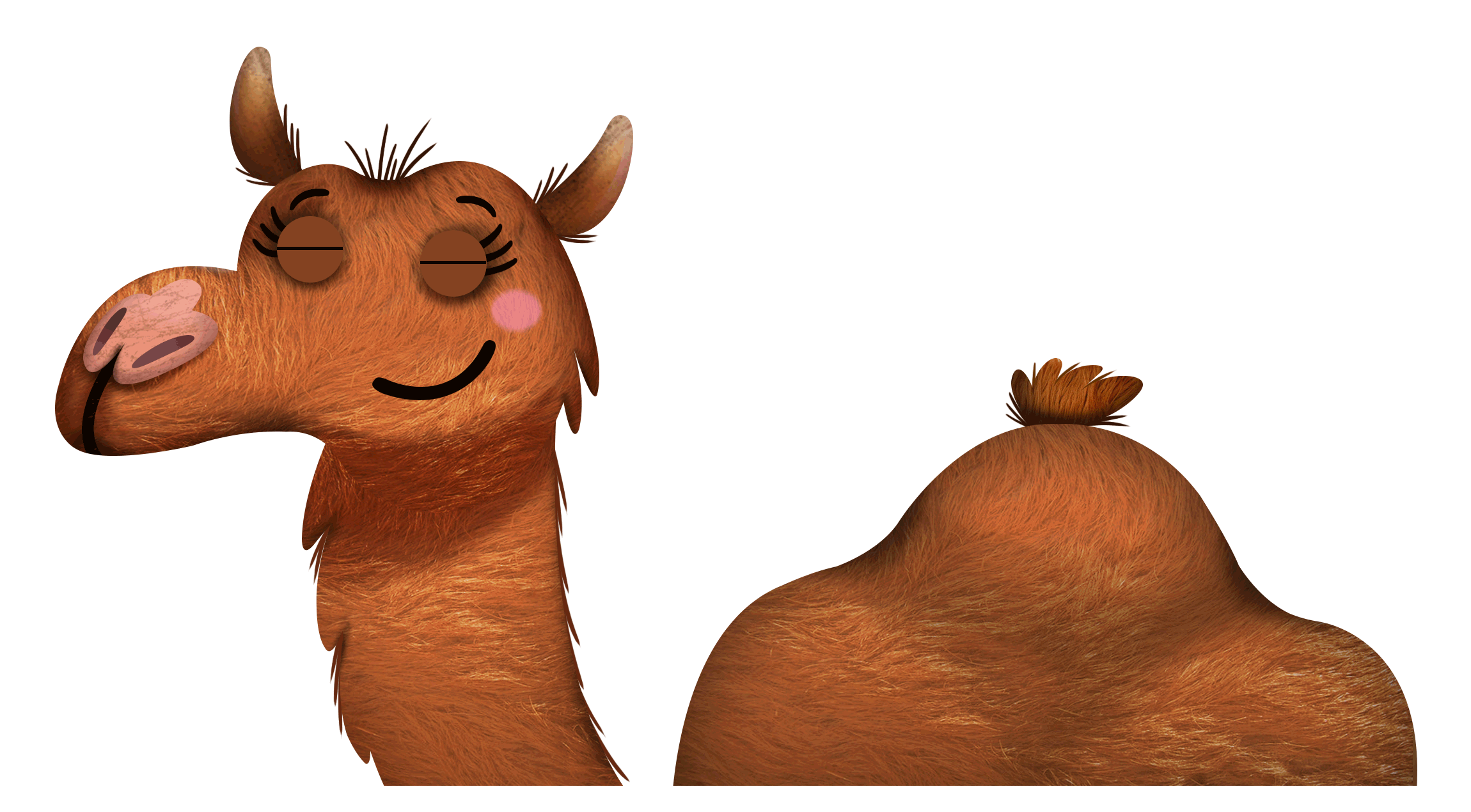 Help me with the apps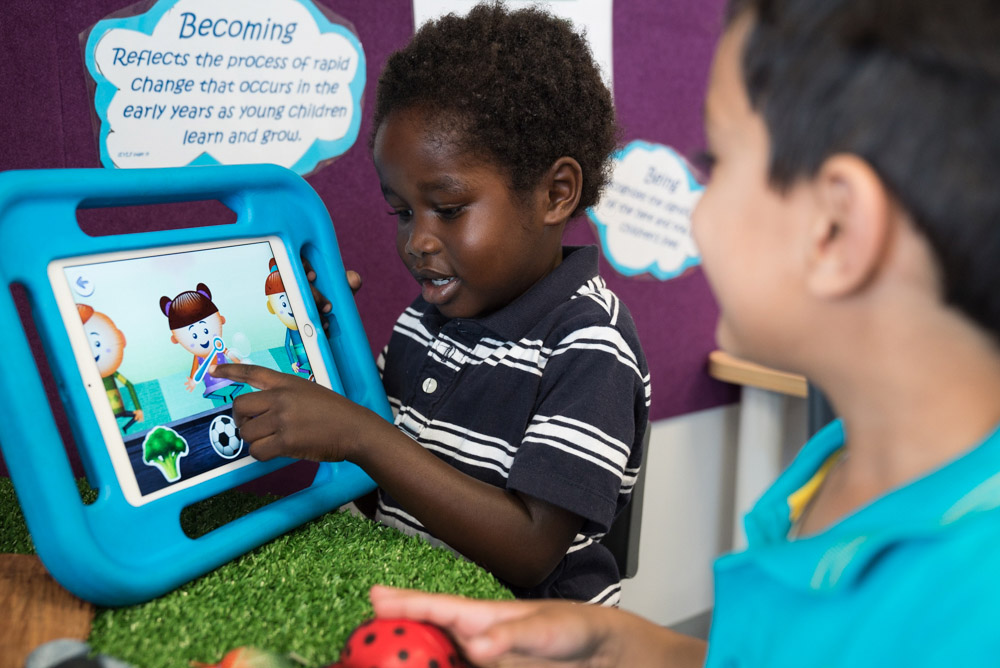 Help me understand ELLA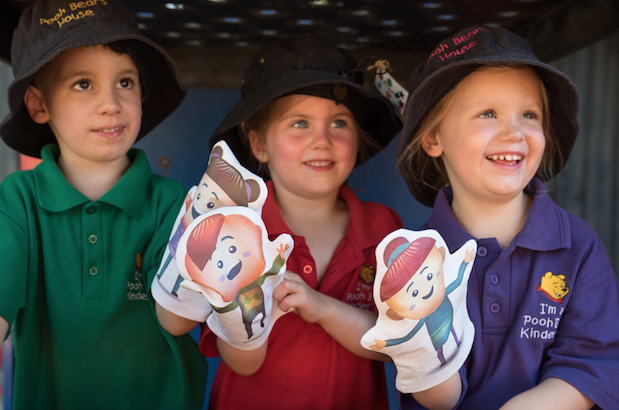 I would like some more support material for my preschool
The Educator Zone contains many informational brochures and printable resources. Visit our Resources section (login required) to find a range of support materials to help you, including printable games and posters, guides and brochures, past newsletters and more.
Is there any professional learning for ELLA?
There will be a series of free ELLA workshops for preschool educators taking place around Australia between February and May in 2023. Visit 2023 Preschool Workshops to register.
Presentations and recordings from past ELLA professional learning events can be found in the Webinars and workshops section (login required) of the ELLA website.
I would like some guidance on how ELLA can help my preschool's Quality Improvement Plan (QIP)
Explore our Quality Improvement guides (login required) for more information on how to use ELLA to work towards Exceeding practices  of the National Quality Standards. Resources include videos and critical reflection activities.