E

L

L

A
Early Learning Languages Australia
ELLA is a digital, play-based language learning program for preschool children. This Australian Government initiative inspires children by driving a genuine interest in a new language and culture.
Apply now for ELLA
Join over 4,000 preschools around Australia in learning a new language with ELLA!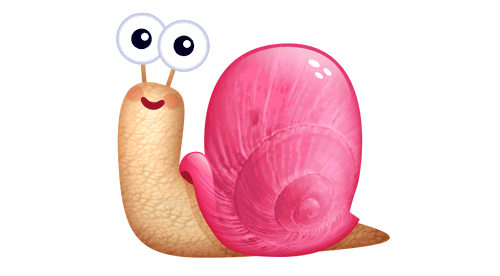 L

a

n

g

u

a

g

e

s
Languages from around the world
There are 13 languages to choose from: Arabic, Chinese (Mandarin), French, German, Hindi, Indonesian, Italian, Japanese, Korean, Modern Greek, Spanish, Turkish and Vietnamese. This will fully align the ELLA suite of languages to the languages in the Australian Curriculum, which children can study in later years.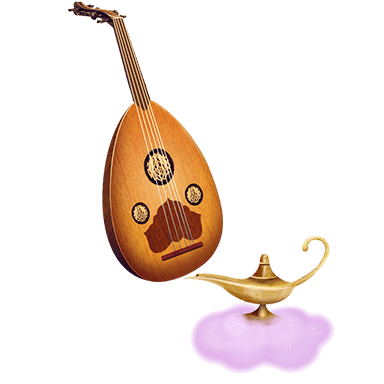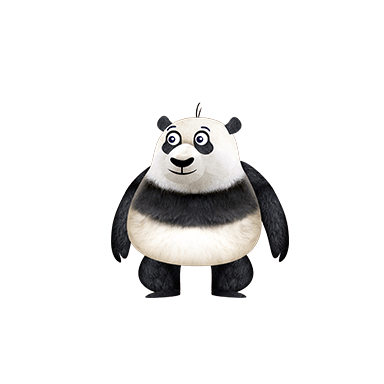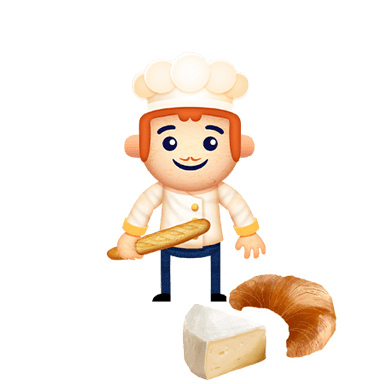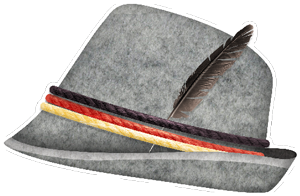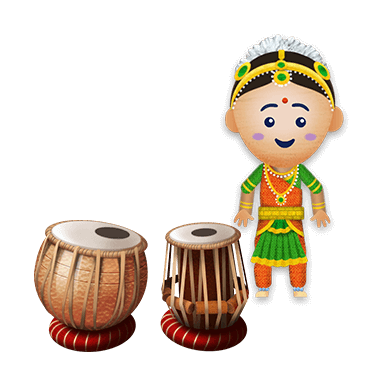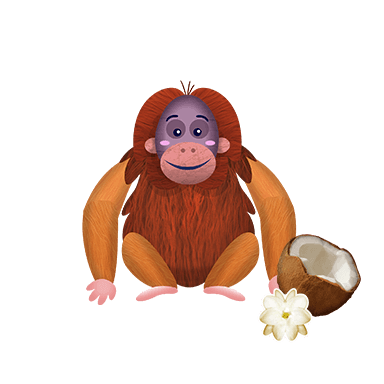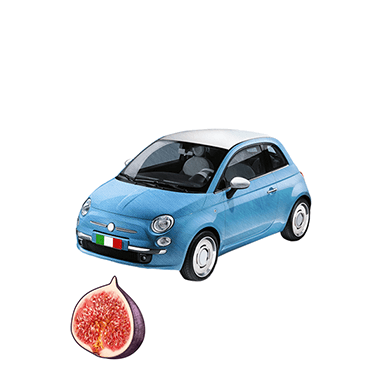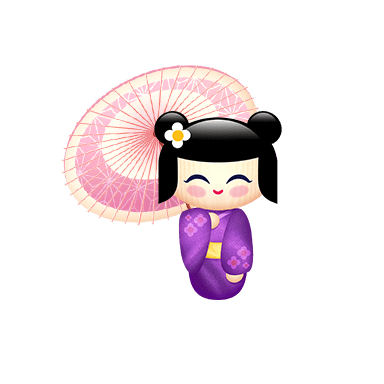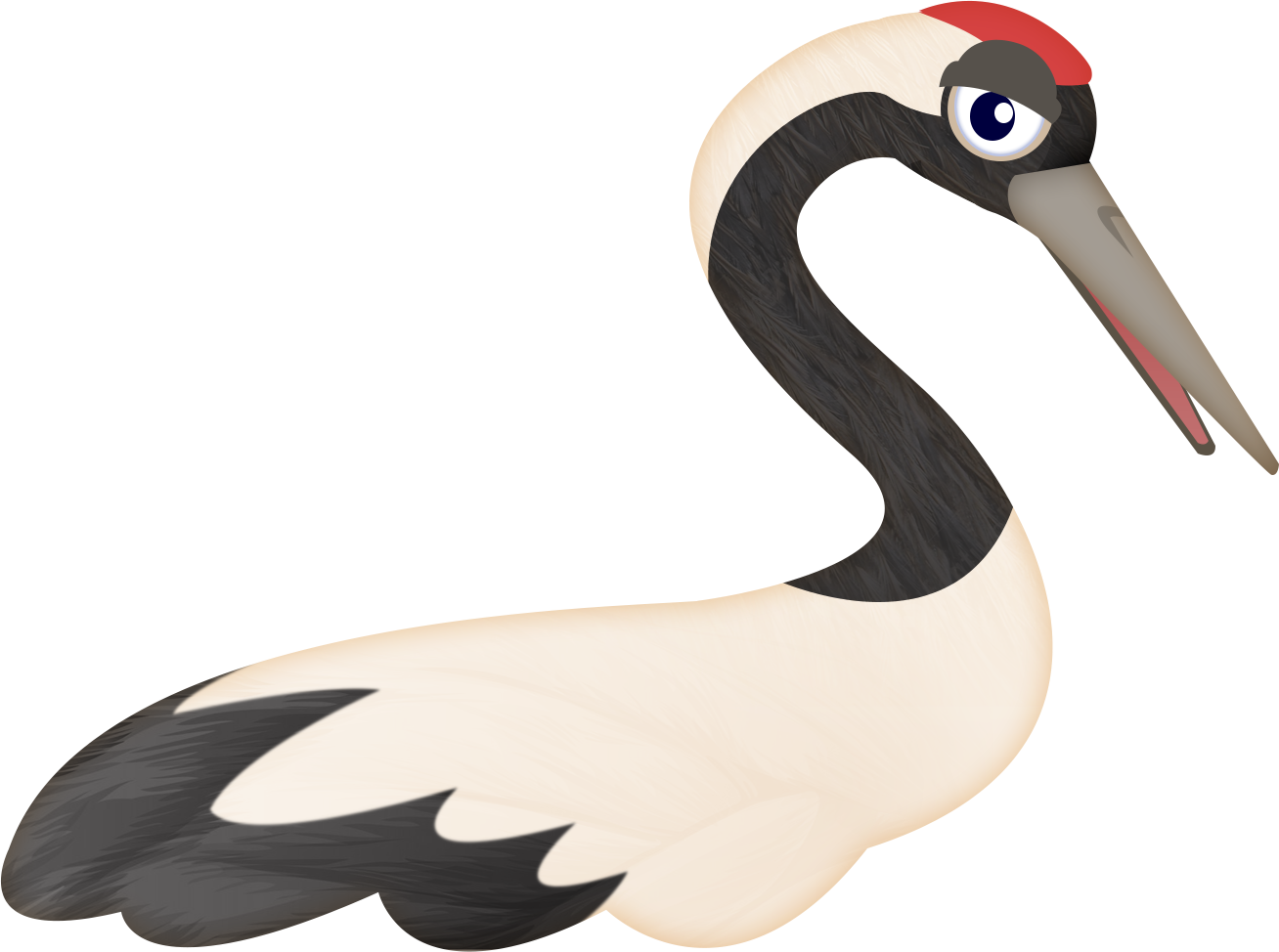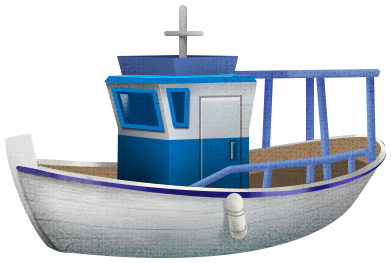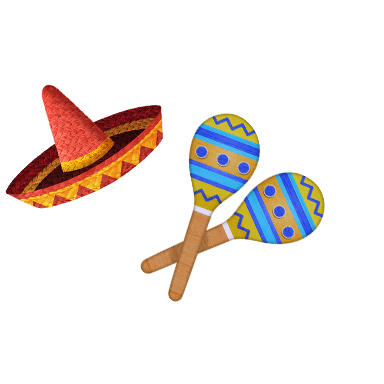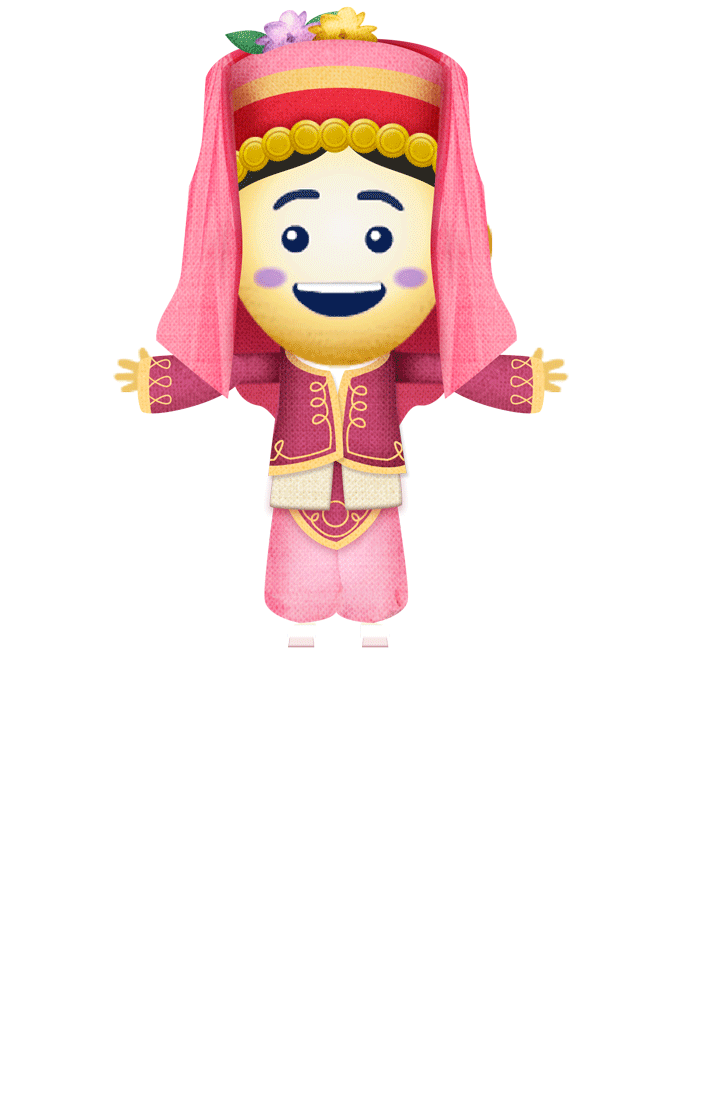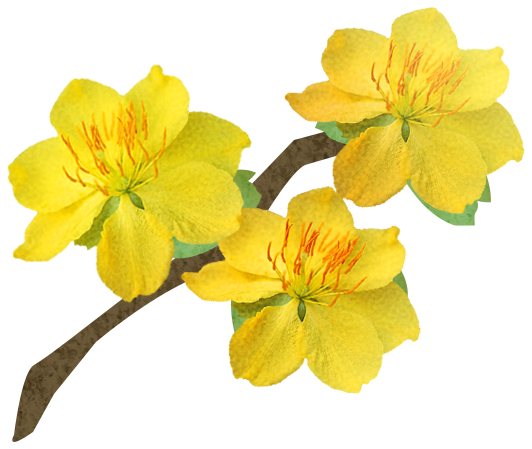 Discover the ELLA apps
The ELLA journey includes seven apps that focus on different topics. The apps were developed with language and early childhood professionals. This means they are fun to use and they also deliver on learning outcomes.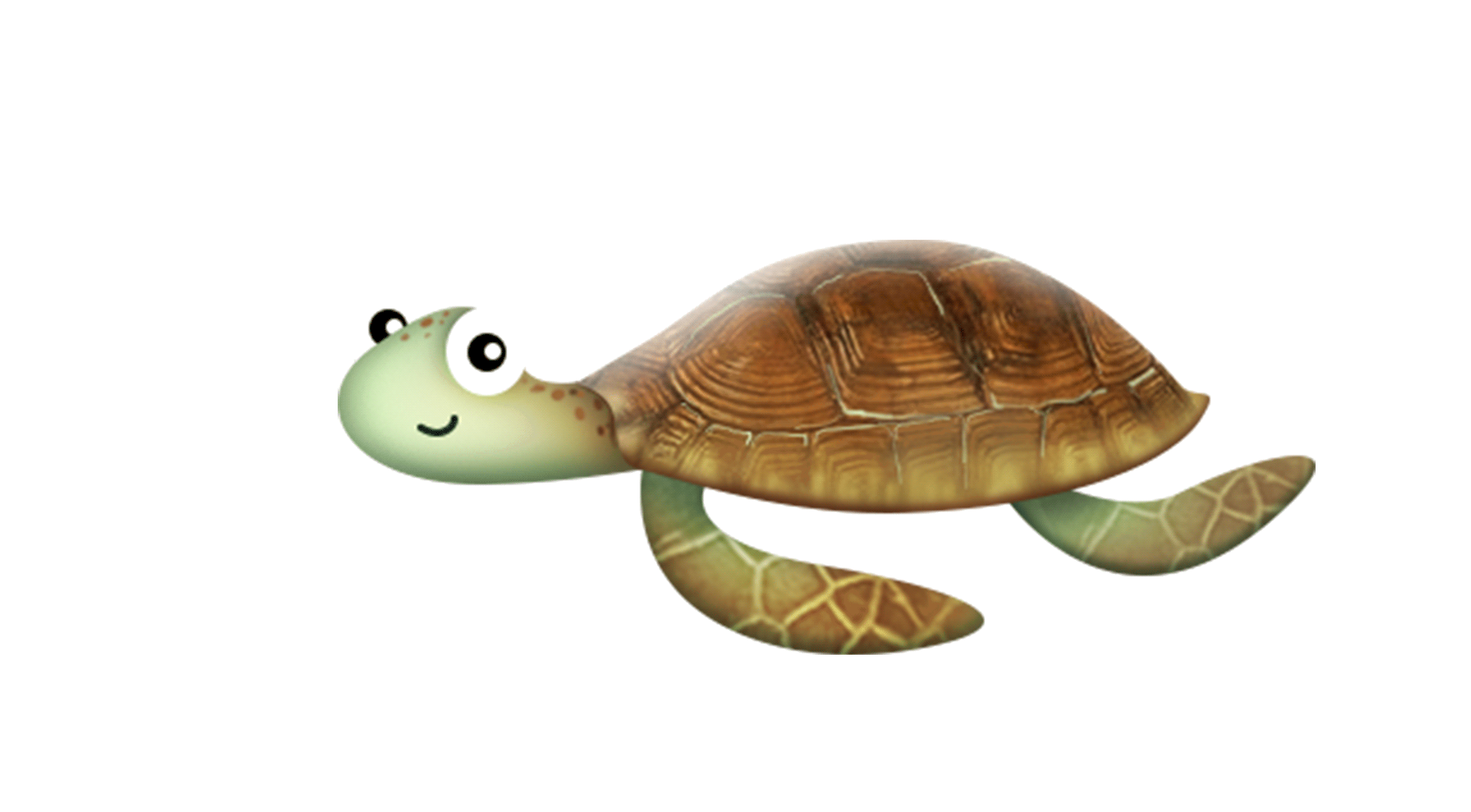 ELLA program
When your preschool joins ELLA, you get access to seven apps in your chosen language, a liaison officer, a helpdesk, newsletters, printables and much more.
How ELLA works
ELLA is free for preschools. All you need is a WiFi connection and a compatible tablet device. Once you're approved, you'll get access to the ELLA apps, the program resources, and lots of support.
Who's on board with ELLA?
Preschools all around Australia
Since 2015, 4000 preschools and over 231,000 children have participated in the ELLA program. ELLA works so well because preschools anywhere in the country can take part. It doesn't matter if they're in urban, regional or remote areas. All children get to experience the magic and possibilities of a new language.
Engaging with ELLA as a parent
Yuki found new ways to become involved in her daughter's preschool year
My daughter and I were both so thrilled when her kinder chose to learn Japanese. I am Japanese and eager for my daughter to practise her Japanese language with other kids as much as possible.