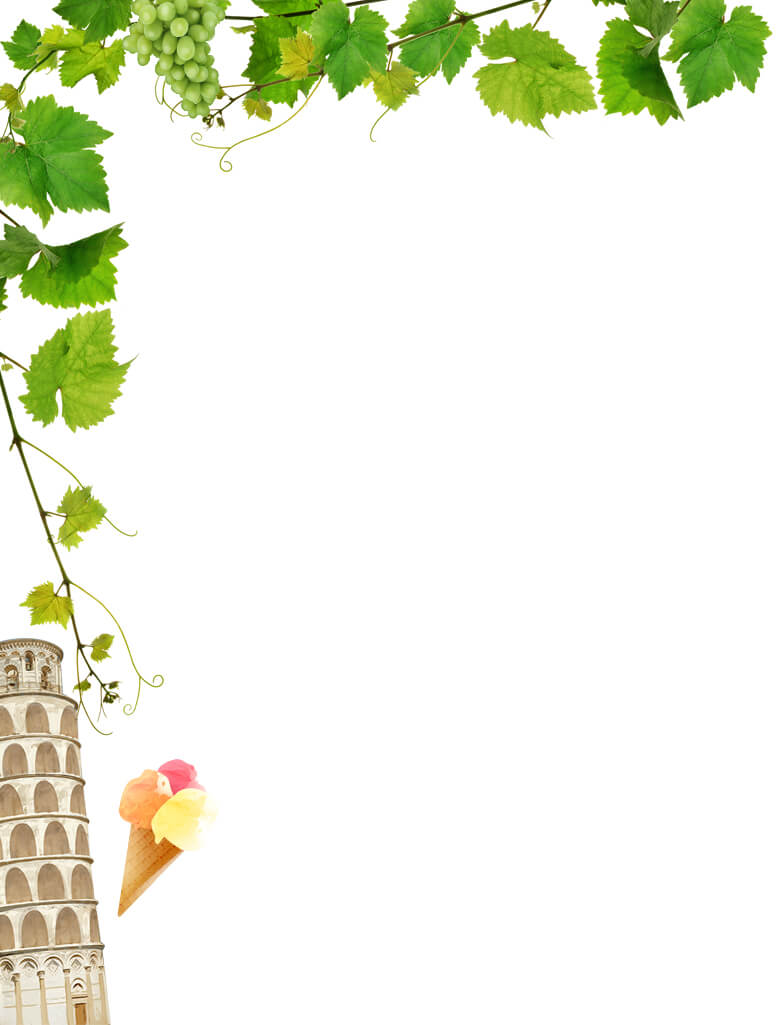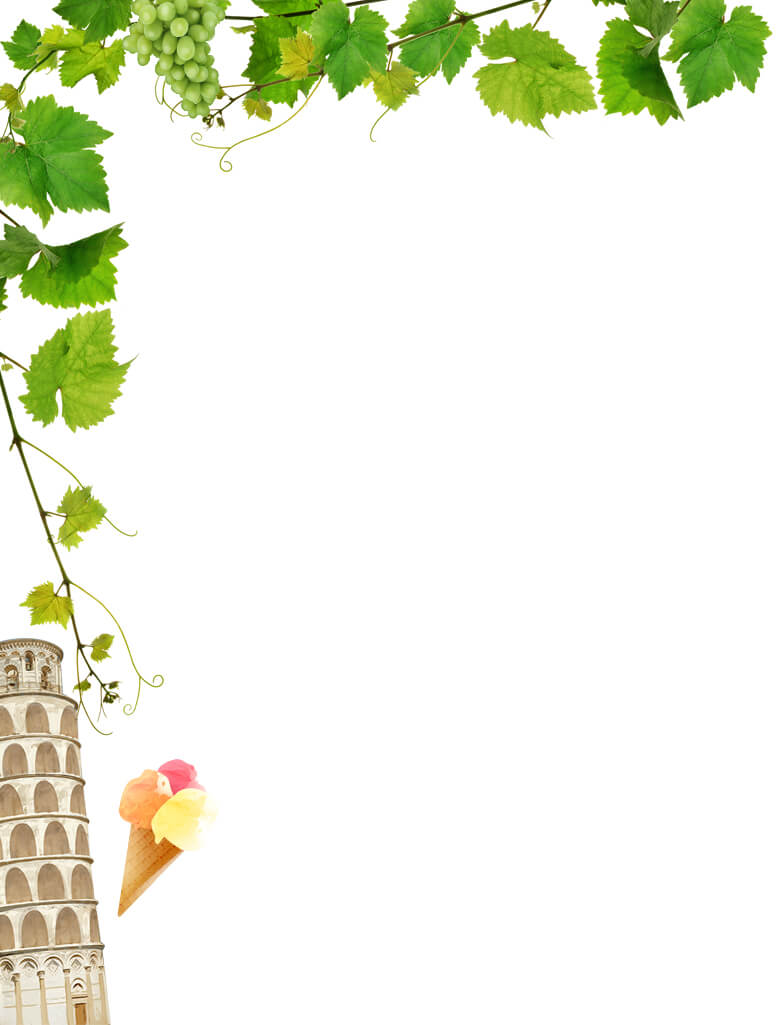 ELLA Applications
IMPORTANT: The continuation of ELLA in 2022 is currently under consideration by the Australian Government. In the meantime the ELLA program is still taking applications from new preschools wishing to join.
Give your preschoolers a head start and join over 4,000 preschools around Australia experiencing languages with the ELLA program.
NEW PRESCHOOLS APPLY HERE FOR 2021
Please carefully read the eligibility criteria in the ELLA Program information, and the ELLA Terms and conditions of participation before applying.
* Please note this form is only for new preschools to the program. If you are already participating in the ELLA program and wish to change your contact details or language choice, please contact the ELLA helpdesk at ella@esa.edu.au.
Privacy notice
ELLA is funded by the Australian Government Department of Education, Skills and Employment (the Department) and managed by Education Services Australia (ESA). ESA and the Department respect the privacy of individuals, protect personal information and comply with relevant Australian privacy laws. ESA and the Department will collect personal information from you when you complete this application form. ESA and the Department will use your personal information only for the purposes for which it has been collected. The purposes include assessing your preschool's application to participate in the ELLA program and, if the application is successful, setting up your preschool to begin the program.
See also: ELLA Privacy Policy.
Helpdesk support
For queries, please contact the ELLA helpdesk on 1800 468 303 or ella@esa.edu.au. The helpdesk is available from 9am to 4pm AEST, Monday to Friday. 
_________________________________________________________________________________________________________________________________
A word about the Foundation to Year 2 schools trial
Applications for the trial have closed.
The ELLA F-2 schools trial has commenced with 300 schools across Australia taking part. The trial will look at enabling children in the early years of schooling to access the benefits of language learning through digital technology.
Click here for more information about the ELLA F–2 schools trial.
ELLA Information webinar
Want to know more? Register to attend an ELLA Information webinar.
In this half an hour webinar you will learn more about the ELLA program and see examples of what ELLA looks like in preschools. The ELLA team will also be on hand to answer your questions.
There are currently no upcoming webinars scheduled. Click here to register to view a recording of a previous information webinar.