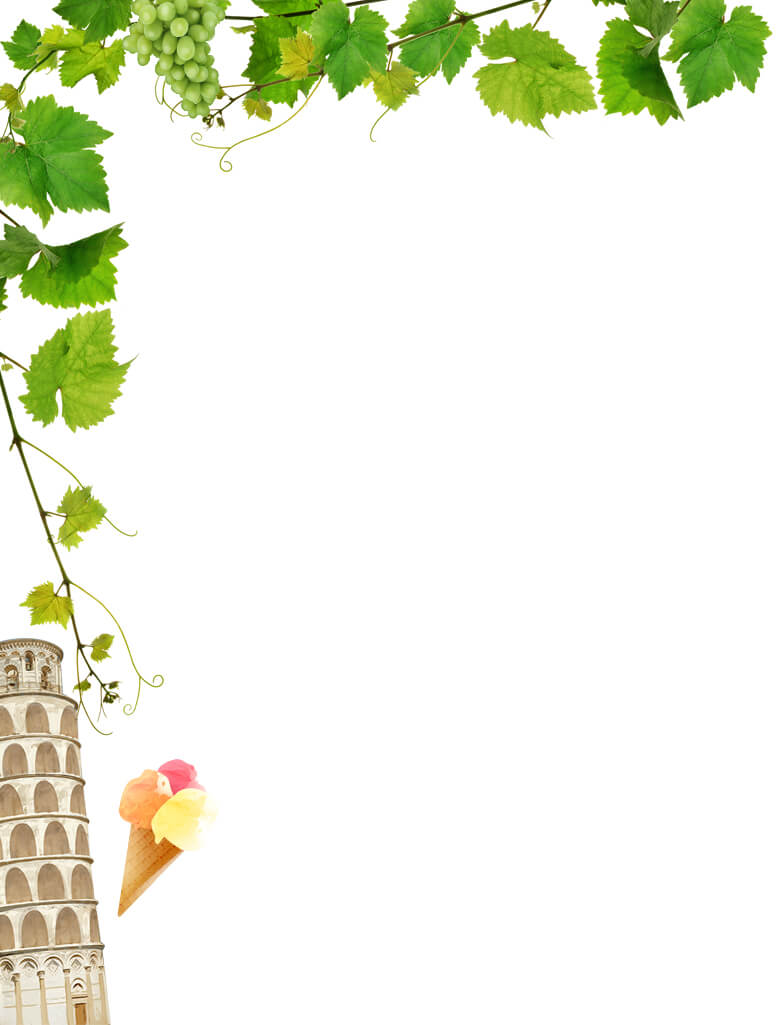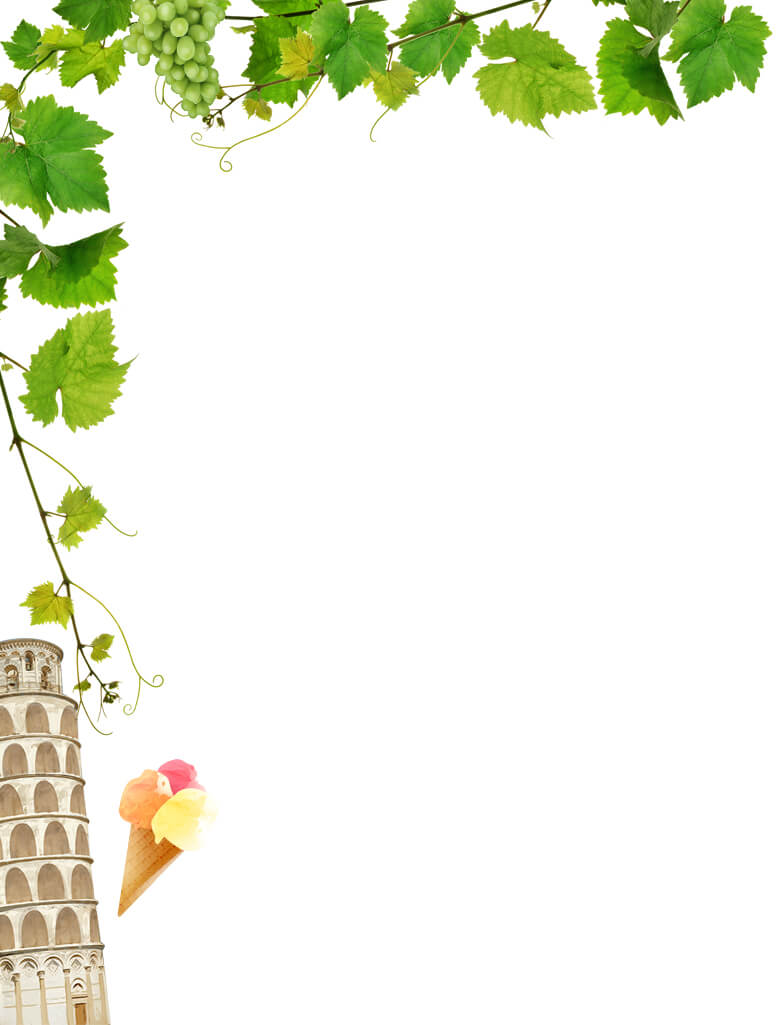 ELLA Applications
Give your preschoolers a head start and join over 4,000 preschools around Australia experiencing languages with the ELLA program.
Please carefully read the eligibility criteria in the ELLA Program information, and the ELLA Terms and conditions of participation before applying.
* Please note this form is only for new preschools to the program. Your preschool may already be registered to participate. If you are already participating in the ELLA program and wish to change your contact details or language choice, please contact the ELLA helpdesk.
Privacy notice
ELLA is funded by the Australian Government Department of Education (the Department) and managed by Education Services Australia (ESA). ESA and the Department respect the privacy of individuals, protect personal information and comply with relevant Australian privacy laws. ESA and the Department will collect personal information from you when you complete this application form. ESA and the Department will use your personal information only for the purposes for which it has been collected. The purposes include assessing your preschool's application to participate in the ELLA program and, if the application is successful, setting up your preschool to begin the program.
See also: ELLA Privacy Policy.
Helpdesk support
For queries, please contact the ELLA helpdesk on 1800 468 303 or ella@esa.edu.au. The helpdesk is available from 9am to 4pm AEST, Monday to Friday. 
If you would like to receive updates about future developments for the ELLA program for Foundation to Year 2 schools, please register your interest here.