Overview
ELLA is a key part of the Australian Government's commitment to supporting language study. The ELLA program became nationally available to eligible preschools in 2017 and is delivered on an opt-in, 'bring your own device' basis.
In the 2018–19 Budget, the Australian Government committed further funding to continue the national availability of ELLA in preschools. ELLA will also be trialled with Foundation to Year 2 students in schools in 2019, 2020 and 2021.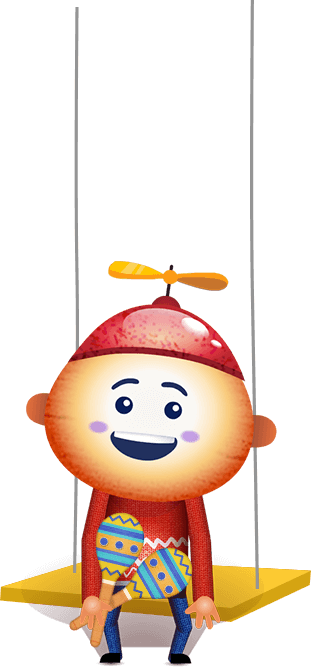 What is ELLA?
ELLA is a program for educators who do not have formal language training. Extensive support, training and resources are provided to assist educators in the effective delivery of early language learning and cultural awareness.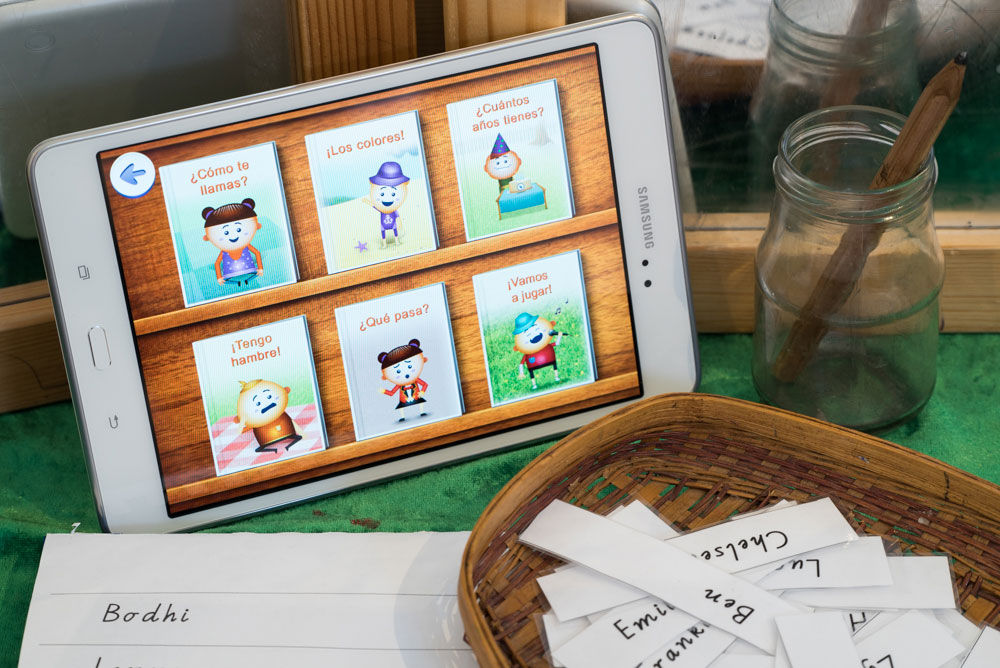 Management
Education Services Australia is engaged by the Australian Government Department of Education to develop and implement the ELLA program.
Framework
The ELLA apps are based on educational underpinnings from the Early Years Learning Framework and the Australian Curriculum: Languages (Foundation–Year 2).