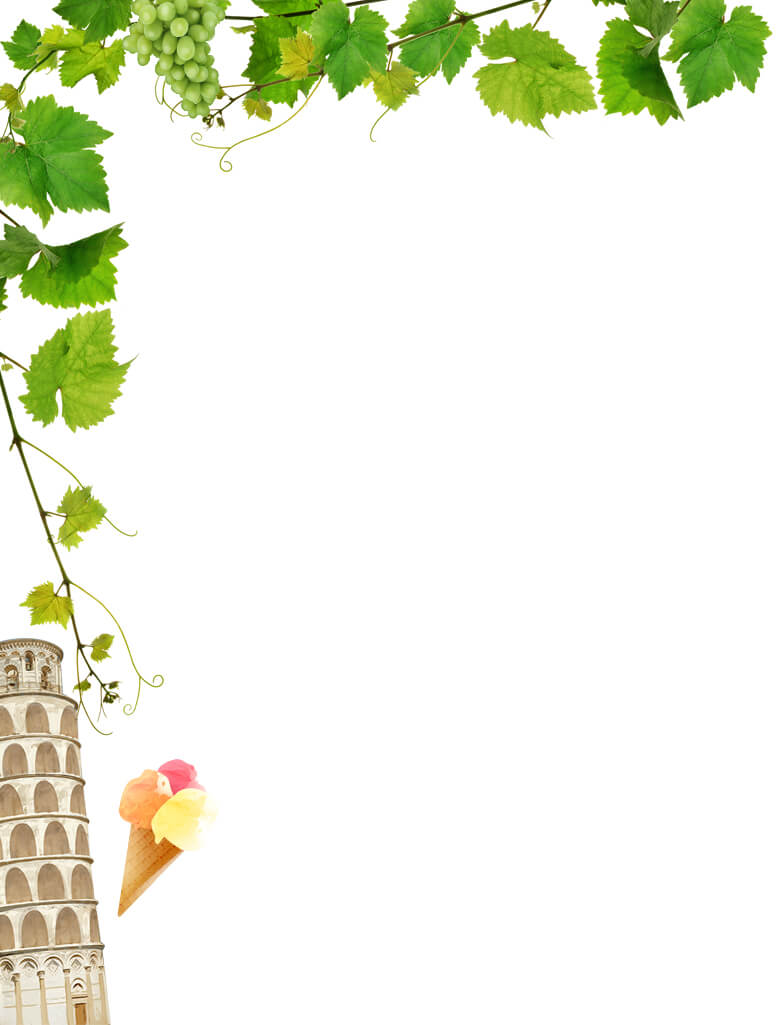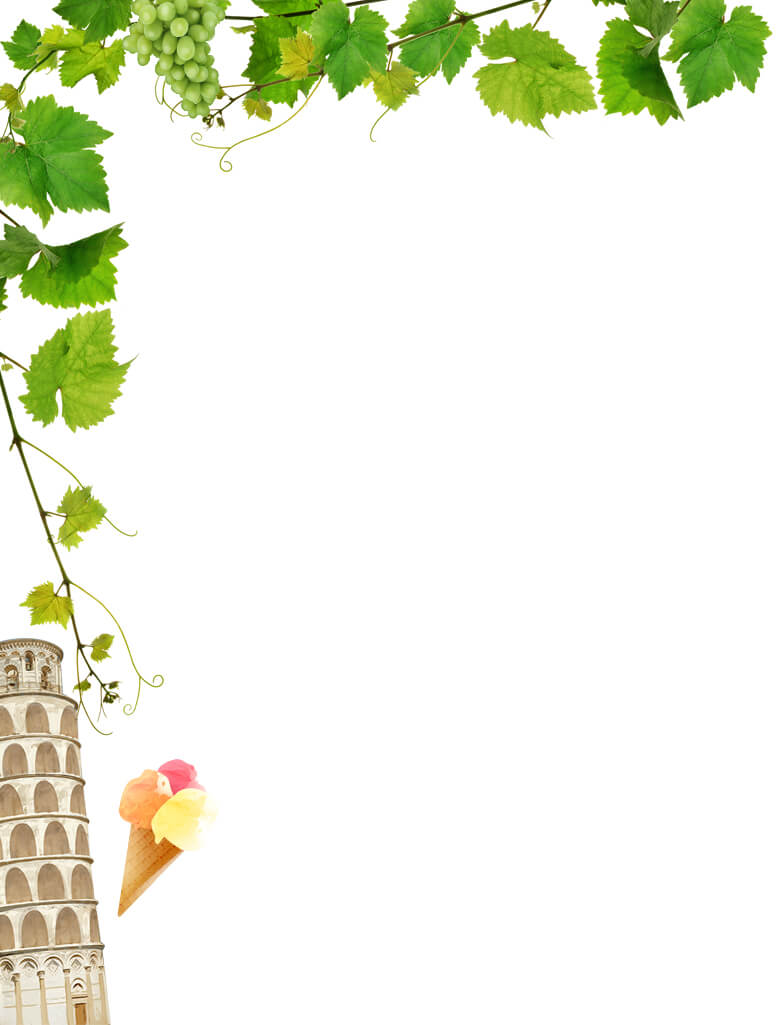 ELLA login FAQs
Q: What do I do if I've forgotten my ELLA password?
A: You can change your ELLA password by using the 'Forgot username or password' link below the educator login section of the ELLA website. To reset your ELLA password, make sure that you have access to the email inbox of your login email address.
Your new password should have a minimum of 13 characters.
You may not change your password more than once every 24 hours.
You may not re-use a password using only sequential number changes.
If you enter the incorrect password three times, your account will be blocked.
Q: I don't have access to the inbox for my preschool's ELLA email login. Can we change our login email?
A: Yes, you can change your ELLA email login by calling the ELLA helpdesk on 1800 468 303 or you can email us at ella@esa.edu.au.
Q: I have tried my ELLA password more than three times and my account is now blocked. How can I fix this?
A: Please call the ELLA helpdesk on 1800 468 303 and we will be able to assist you (we are available Monday to Friday, from 9am to 4pm). If it is outside our helpdesk hours, please send us an email and we will assist you the next working day.
Q: What do I do if I don't know my preschool's ELLA login details, including the email?
A: If you are new to the ELLA program, you will have received an email recently with the subject "Welcome to the ELLA program!" that includes your chosen email address to login to the ELLA website and apps and how to set up your password. If you still aren't sure, please give us a call on 1800 468 303 and tell us the name of your preschool or school, and we will be able to help you out. Alternatively, you can send us an email at ella@esa.edu.au.
Q: I would like some more support material for my preschool (e.g. ELLA resources/information on how to set up the apps/brochures and guides etc).
A: All the information you need can be found in the Educator Zone. Please login and go to the Program Support section where you will find a range of topics to assist you.
Q: Can the ELLA apps be used at home?
The ELLA apps are not available for private home use. The apps are part of the Early Learning Languages Australia (ELLA) program, which has been specifically designed to be social and collaborative as part of a play-based preschool program.

To encourage ongoing engagement with language learning at home, there are a selection of resources which you may like to use on the Support for families page of the ELLA website.