Overview
ELLA is a key part of the Australian Government's commitment to supporting language study. 
In the 2018–19 Budget, the Australian Government committed additional funding to the highly successful ELLA program. This will support the continued expansion of ELLA in preschools and will extend the program into schools through a trial for students in Foundation to Year 2 (F–2).
Australian Government funding will also support the development and implementation of four additional language apps in German, Vietnamese, Korean and Turkish. This will fully align the ELLA suite of languages to the Languages learning area in the Australian Curriculum.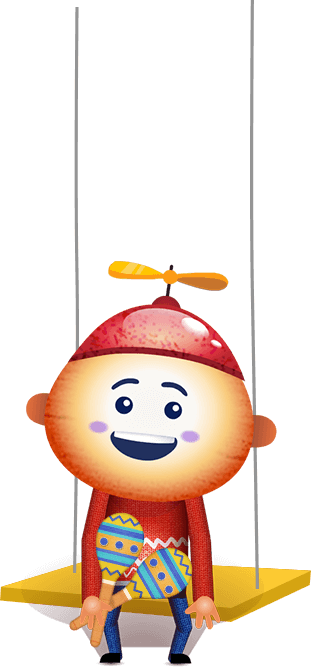 ELLA in schools
The F–2 schools trial will include up to 300 schools across Australia in the 2019, 2020 and 2021 calendar years. Selected schools will be required to participate for the full three years.
The purpose of the ELLA F–2 schools trial is to introduce students in the early years of schooling to languages other than English in order to encourage language learning in later years. The trial will measure the success of language learning using digital apps in schools where there are no Languages programs in place or where a Language program does exist they will be used as an additional resource. The Australian Government will engage an independent party to conduct this evaluation.
This is an exciting opportunity that will enable more students to access the benefits of language learning through digital technology.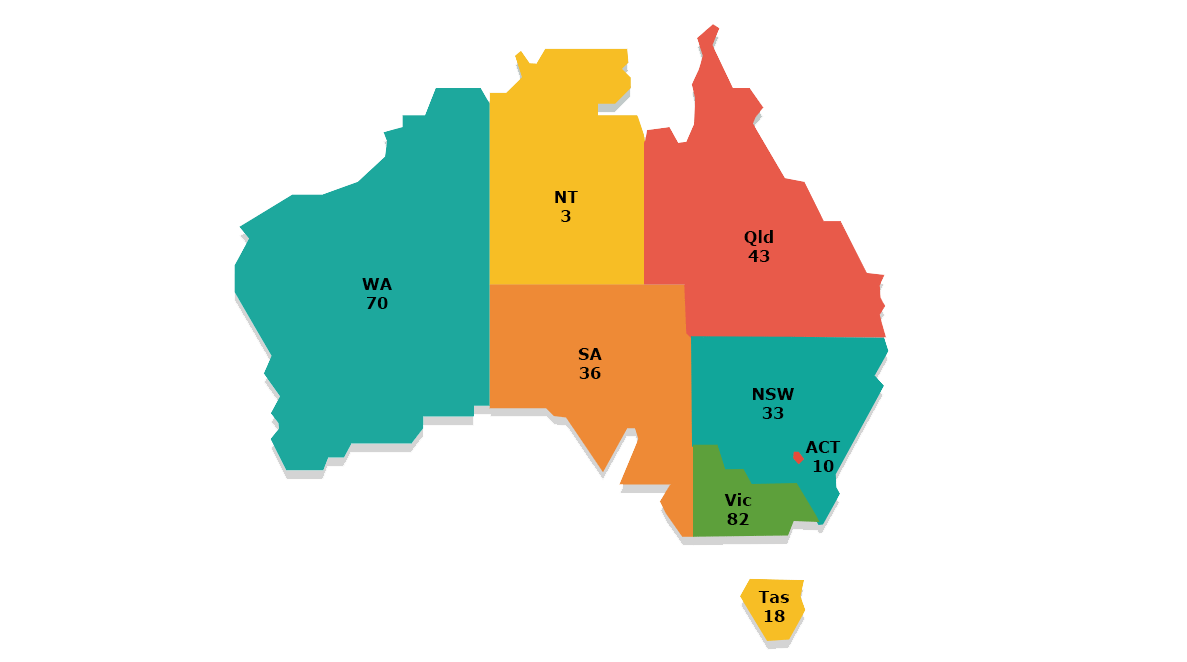 Languages
In 2019, 11 languages will be offered as part of the schools trial. They are Arabic, Chinese, French, German, Hindi, Indonesian, Italian, Japanese, Modern Greek, Spanish and Vietnamese. In 2020, Turkish and Korean will be introduced, completing the full range of 13 languages for the trial.
The apps in all languages have been developed closely with subject matter experts and are aligned to and support the learning outcomes of the Australian Curriculum: Languages for Foundation to Year 2.
Learning experience
The ELLA apps do not replace the language specialist teacher in your school. Rather, ELLA can be seen as a viable 'link' between the language specialist classroom and the generalist learning environments. It can thereby enhance the language learning experiences for all students.
In schools where there are no languages programs, ELLA can be used to provide students with their first experiences in additional language learning in a school setting.
Apps
The existing seven apps (1–7) will be used within Foundation classes with either the language specialist teacher or generalist classroom teachers. New apps will be developed for use in Year 1 classes in 2020 and for Year 2 classes in 2021. 
The ELLA journey includes apps that focus on different topics. The apps were developed with language and early childhood professionals, which means that they are fun to use and also deliver on learning outcomes.
Resources
A wealth of resources relating to apps 1–7 are now available to help extend the activities into offline learning experiences in classrooms. As the trial progresses, new materials will be developed to coincide with the release of the new apps.
Teachers will be able to access all of these materials and resources using their ELLA login details.